Building more than homes, we're helping build our community
The team at MCH is dedicated to advancing the mission of the following organizations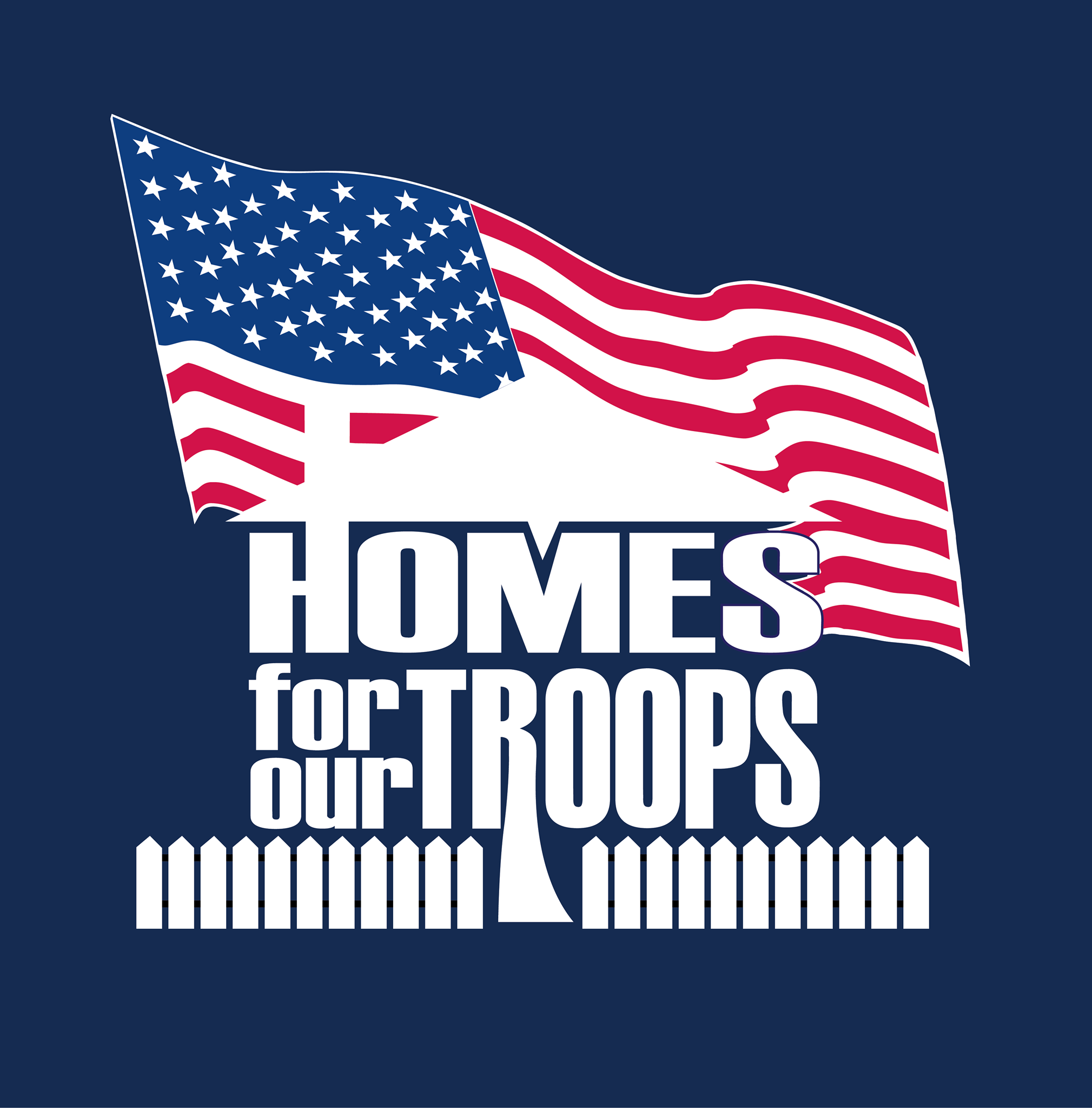 We at MCH are extremely honored to be the
Mansfield Builder for "Homes For Our Troops". This is an organization
that's mission is to build and donate specially adapted homes to severely
injured post-9/11 veterans, to enable them to rebuild their lives at 0 cost to
the veteran recipient. These veterans paid a huge cost to allow us to live
with our freedom every day and MCH is honored to donate our time and
resources to building them a new home.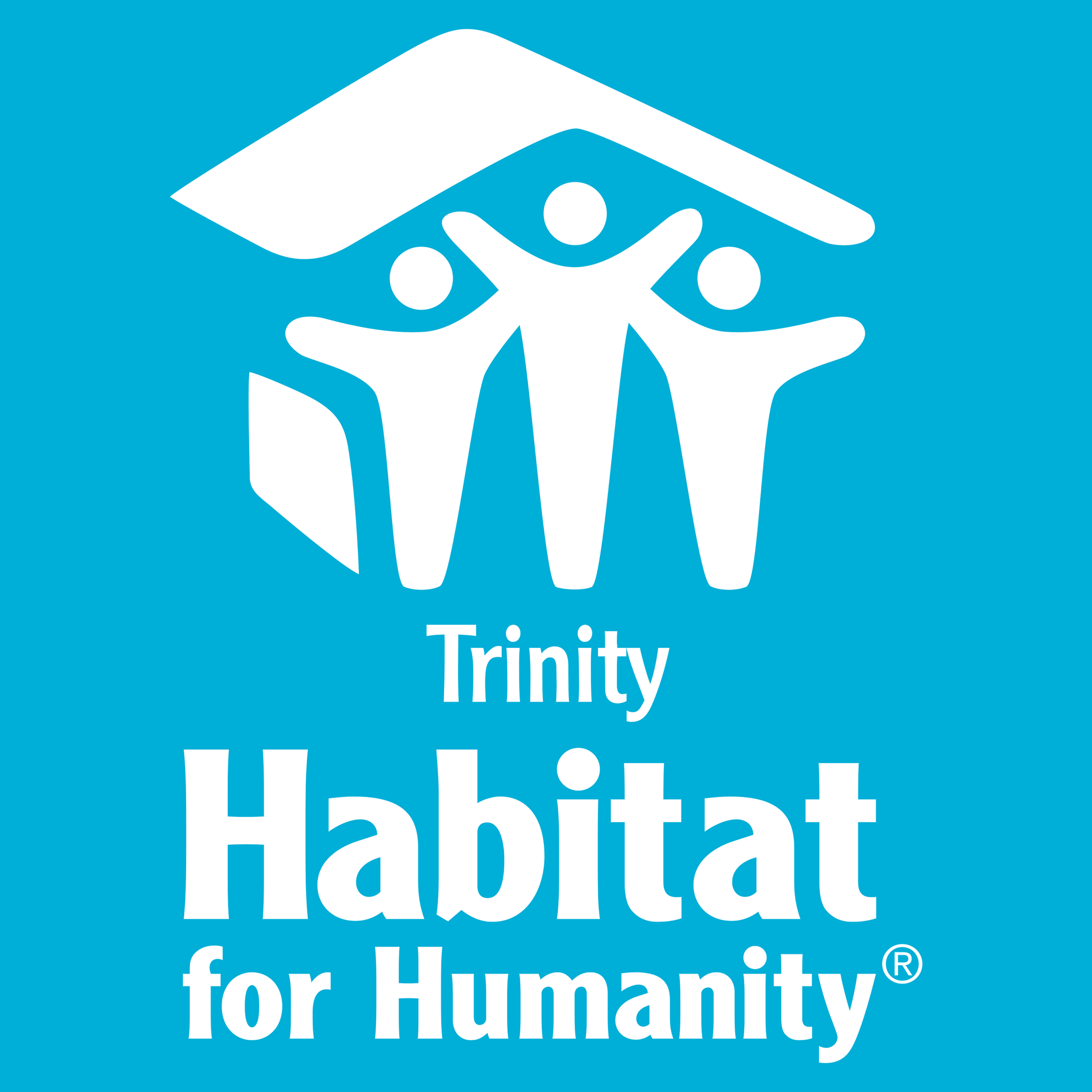 Trinity Habitat for Humanity
Habitat partners with people in the community
to help them build or improve a place they can call home. Habitat homeowners help build their own homes alongside volunteers and pay affordable mortgages. MCH has worked with habitat for years and looks forward to many more years partnering with this great organization.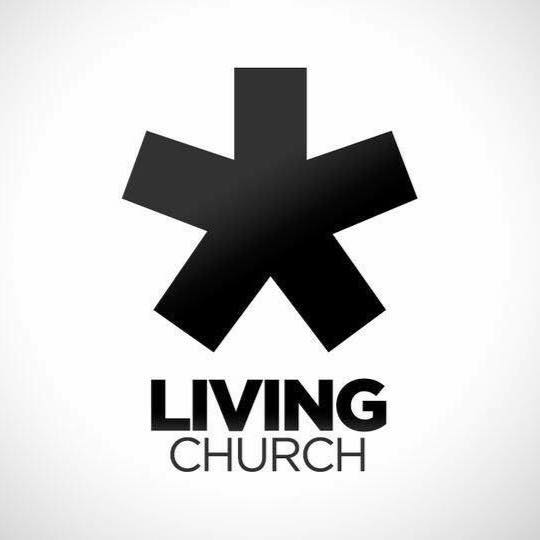 Here at MCH we believe in being involved in our church and community. Our owners are on the board of elders and many members of our team volunteer for various jobs at the church. If you ever want to join us, we would be happy to save you a seat!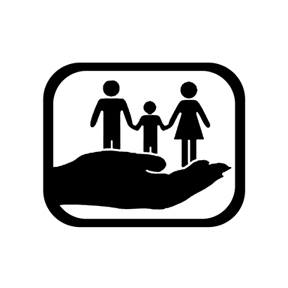 Feed The Kids is part of Common Ground Mansfield. This organization provides food to children in lower income families during the summer, winter, and on weekends. Most of these children receive free lunch at school but may not be able to eat at home, Feed The Kids is helping to solve that problem. MCH contributes through Mansfield Cares and having our team go and help pack these lunches for our youth.

Love Like You Mean It is an incredible organization that is on a mission to change the treatment of young girls in Africa and India. Many of these children are cast into sex and slave trafficking as young as 5 years old. This organization provides food, caretakes, healthcare, education, and shows these children the love of Jesus Christ. MCH is proud to be a contributor to this great cause.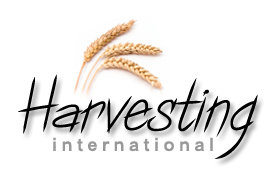 Harvesting International is a 501©3 non-profit organization that provides services to over 50,000 people in the DFW Metroplex in lower income homes. MCH is a contributor to the Harvesting International food bank through Mansfield Cares. The food bank provides supplemental groceries to over 500 families in Tarrant County.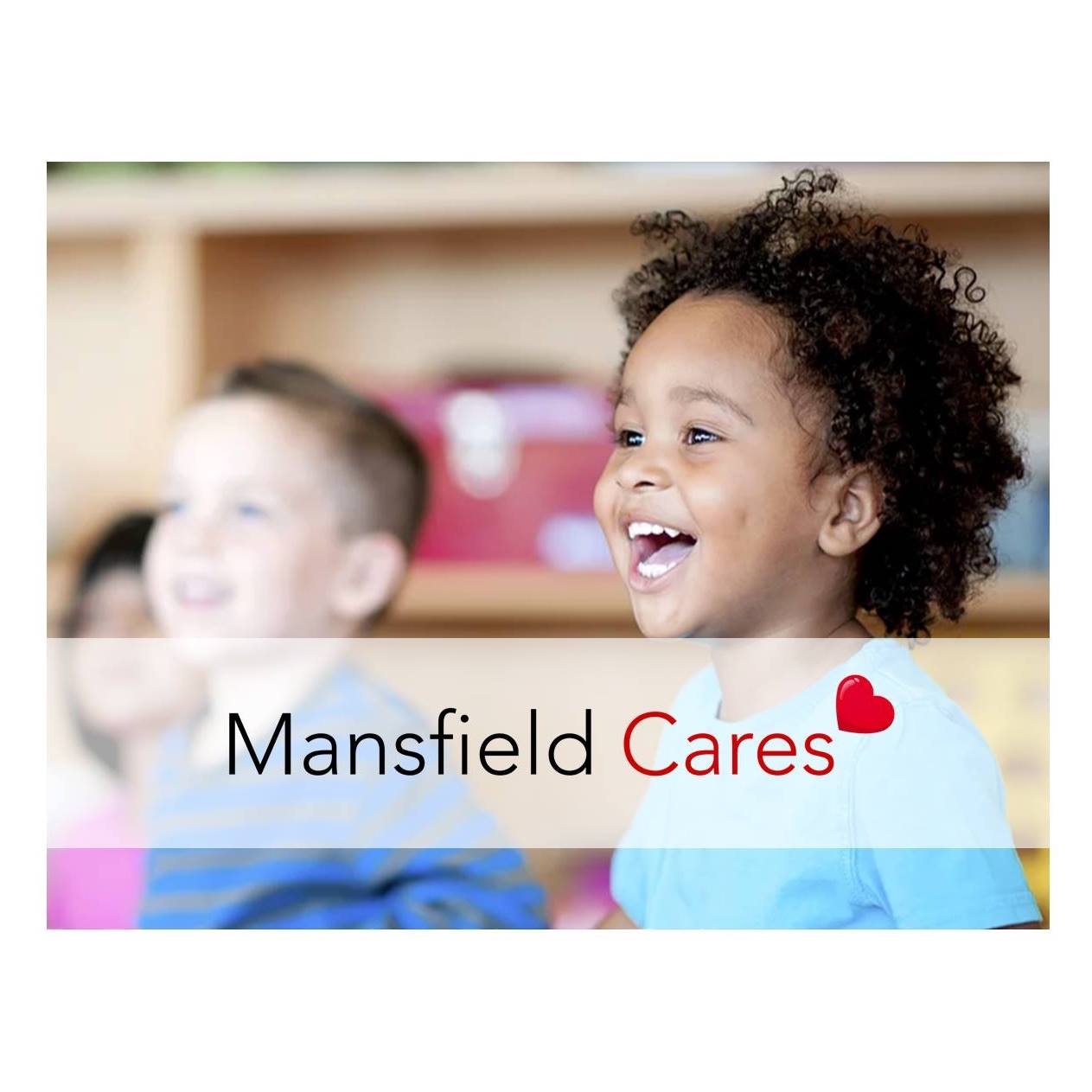 Mansfield Cares is the #1 supporter of Mansfield
Charities seeking to meet health, wellness, and educational needs of the Mansfield community. Our owner, Stoney Short, is a board member and contributor to Mansfield Cares. We are passionate about giving back to our community. This organization has raised over $2.5 million since 1999.
Fort Worth Metro (Mobile Effort to Reach Our City): This is a non-profit 501©3 inner city outreach program serving children and families in the most poverty-stricken and crime-ridden areas of the city. Their mission is to empower people to make a positive change in their community. MCH is happy to be a contributor and volunteer to this great organization.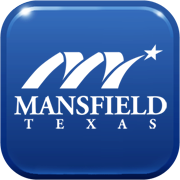 Mansfield Historic Landmark Commission
MCH Co-Owner, Julie Short, is
a commissioner on the Historic Landmark Commission. This Commission makes recommendations to the City Council on the designation of historic sites or districts, acts and assists the City Council in formulating design guidelines and other supplemental materials relevant to the historic preservation or design review, and approves or disapproves new construction or the restoration, alteration or maintenance of any historic
resource or other building within a Historic Landmark District.